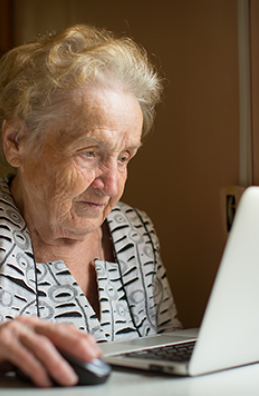 Adult Program, General
Queens Museum Art Talks at Queens Public Library
Join us for Art Talks at the Queens Public Library series curated by Heidi Holder, Ph.D, Director of Education at the Queens Museum. Attend the program here:
https://queenslib.org/2D15J5W
10/26: Where Art and Activism Meet: Recent Queens Museum Projects; Lindsey Berfond, Assistant Curator.
DATE & TIME
Nov 30, 12:00pm - 1:30pm
LOCATION
Virtual
AUDIENCE
Adults
Registration Not Required
Other Dates & Locations
Adult Program, General
Dec 28, 12:00pm - 1:30pm
Virtual
Queens Museum Art Talks at Que...