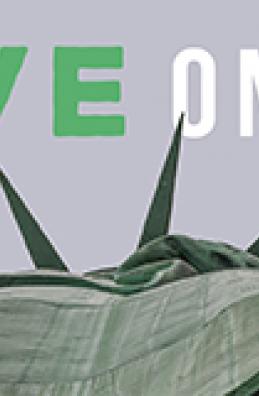 Teen Program, General
Great Stories Club: Growing Up Brave on the Margins
The Great Stories Club series on Truth, Racial Healing & Transformation will work with teens to read and discuss stories that explore questions of race, equity, identity, institutional change, and social justice. Books have been selected to inspire young people to consider "big questions" about the world and their place in it. The Great Stories Club will begin on January 14. For more information, contact the Teen Center at 718-661-1200.
AVAILABILITY / NOTES
(
8
Seat(s) Available)
DATE & TIME
Feb 25, 4:00pm - 5:00pm
REQUIREMENTS
This is a recurring program. If registration is required, you must register individually.
LOCATION
Flushing
41-17 Main Street, Flushing, NY 11355
(718) 661-1200
AUDIENCE
Teens