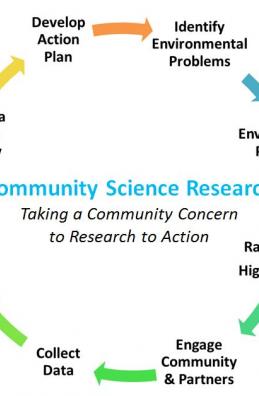 Computer Classes
"My NYC Air" Info Session - Tools for Community Advocacy!
Air quality in NYC has improved over the past several decades, but many air pollutants remain at levels that can affect New Yorkers' health. Using a free survey tool, Mount Sinai TCEEE and NYC DOHMH are partnering with communities to create a "My NYC Air" survey tailored to local needs. The survey will collect environmental data on neighborhood air quality-related health concerns and sources of air pollution. Come get trained during this info session!
AVAILABILITY / NOTES
(
28
Seat(s) Available)
DATE & TIME
Dec 4, 5:00pm - 6:00pm
REQUIREMENTS
This is a recurring program. If registration is required, you must register individually.
LOCATION
Queensbridge
10-43 41 Avenue, Long Island City, NY 11101
(718) 937-6266
AUDIENCE
Adults