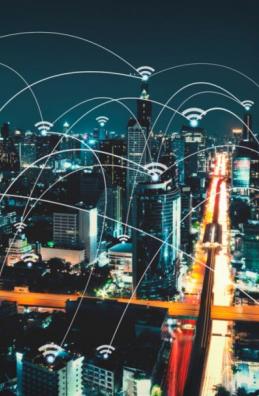 Computer Classes
Build Your Own Internet
In this free & introductory workshop, participants will build a small wireless mesh network, gaining hands-on experience on how routers and antenna work and how the Internet functions. The workshop will have immediate, real-world application as the equipment we'll learn to use is already connecting New Yorkers online. The workshop will begin with a short presentation and then divide participants into teams to explore the technology and how it can be adapted to build our own community Internet!
DATE & TIME
Nov 13, 5:45pm - 7:30pm
REQUIREMENTS
This is a recurring program. If registration is required, you must register individually.
LOCATION
Queensbridge
10-43 41 Avenue, Long Island City, NY 11101
(718) 937-6266
AUDIENCE
Adults