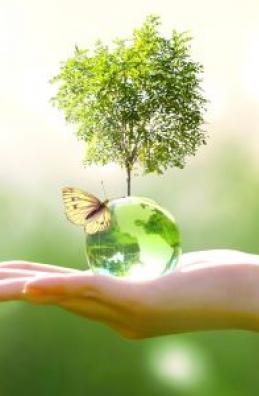 Adult Program, General
Creative Aging: Green Spaces of New York City - a four part lecture series
Ever wondered how NYC's parks came to be? Beginning with the emergence of the city's first parks in the 18th century, this virtual course will follow the growth of the municipal park system. Looking to the past, we will ask, why do some neighborhoods have easier access to parks than others? What did parks replace and who did they displace? What values have shaped the rules in parks, and how have New Yorkers violated authorities' visions to make these lands their own? Parks belong to the full public in theory, but how have systems of exclusion and inclusion determined who feels welcome on these common grounds? The history of parks reflects struggles over belonging, democracy, justice, and order that continue to rage in the present. A 4 session virtual lecture series Please Join:
http://queenslib.org/3KWDPGE
DATE & TIME
May 24, 3:00pm - 4:30pm
LOCATION
Virtual
AUDIENCE
Adults
Registration Not Required
Other Dates & Locations
Adult Program, General
May 31, 3:00pm - 4:30pm
Virtual
Creative Aging: Green Spaces o...