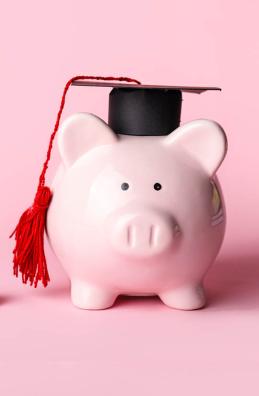 Adult Program, General
Scholarships for Change: Discovering Free Resources for College Scholarships
Learn about free local and national resources you can use from home and in the Queens Public Library to find college scholarships, awards and grants.
AVAILABILITY / NOTES
(Registration is not yet open for this program. Check back closer to the program date.)
DATE & TIME
Dec 12, 10:30am - 12:00pm
REQUIREMENTS
This is a recurring program. If registration is required, you must register individually.
LOCATION
Central Library
89-11 Merrick Boulevard, Jamaica, NY 11432
(718) 990-0700
AUDIENCE
Teens, Seniors, Kids(6-11), Kids(0-5), Adults