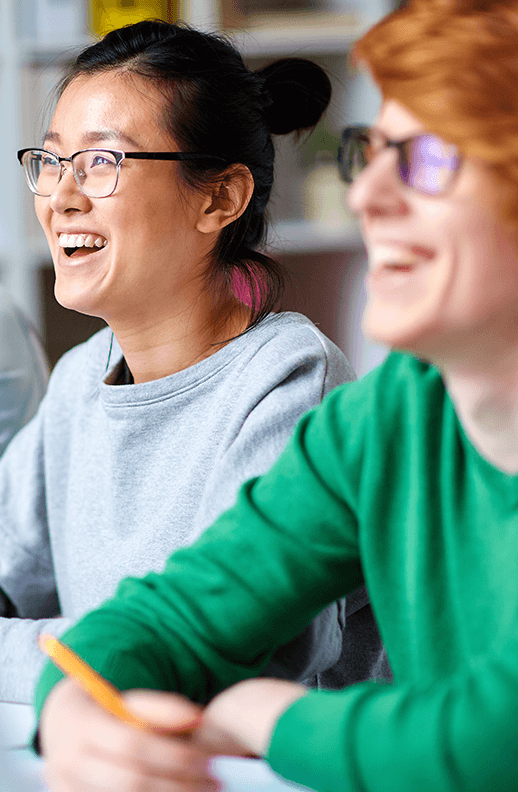 Adult Program, General
Can Democracy Survive? A Five-Week Civics Series
Join us as Michael Krasner, professor of political science at Queens College, returns by popular demand to present Can Democracy Survive? – a five-week civics series that focuses on the threats to our current democracy and what we can do to defend it. He will cover the benefits and vulnerabilities of democracies in the modern world, highlight those that are under attack today, and discuss issues and causes that are weakening our democracy and possible responses to these worrisome trends.
DATE & TIME
Nov 13, 6:00pm - 7:30pm
LOCATION
Forest Hills
108-19 71 Avenue, Forest Hills, NY 11375
(718) 268-7934
AUDIENCE
Adults
Registration Not Required
Other Dates & Locations
Adult Program, General
Nov 21, 6:00pm - 7:30pm
Forest Hills
Can Democracy Survive? A Five-...