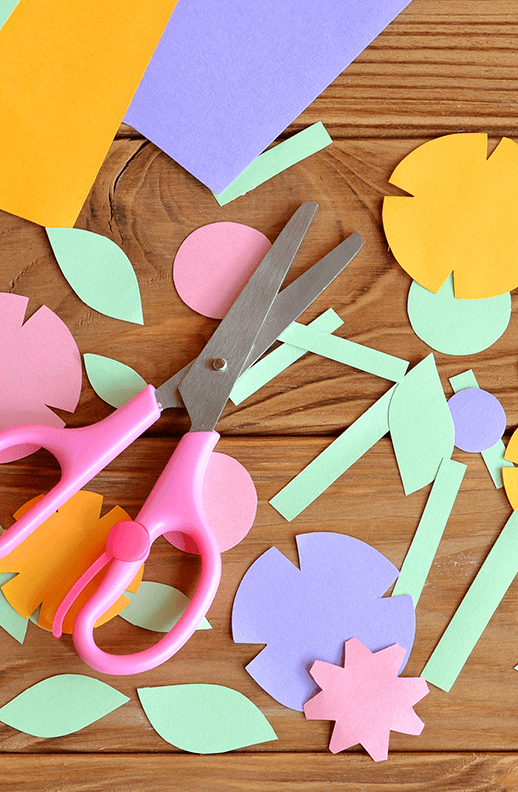 Crafts
Saturday Craft Series
Enjoy simple crafts every Saturday! Sign up here to join the fun:
https://www.eventbrite.com/e/saturday-craft-series-tickets-125523196259
May 1st @ 1:00pm EST - Mariachi Hat: Join us in the Cinco de Mayo celebration with a fun and easy mariachi hat by Party Colors. Materials Needed: Color pencils or markers, scissors, glue, card stock or construction paper.
DATE & TIME
May 22, 1:00pm - 2:00pm
LOCATION
Virtual
AUDIENCE
Family
Registration Not Required
Other Dates & Locations
Next 30 Days

3
Any Time

2
Crafts
May 29, 1:00pm - 2:00pm
Virtual
Saturday Craft Series
Crafts
Jun 5, 1:00pm - 2:00pm
Virtual
Saturday Craft Series
Crafts
Jun 12, 1:00pm - 2:00pm
Virtual
Saturday Craft Series
Crafts
Jun 19, 1:00pm - 2:00pm
Virtual
Saturday Craft Series
Crafts
Jun 26, 1:00pm - 2:00pm
Virtual
Saturday Craft Series