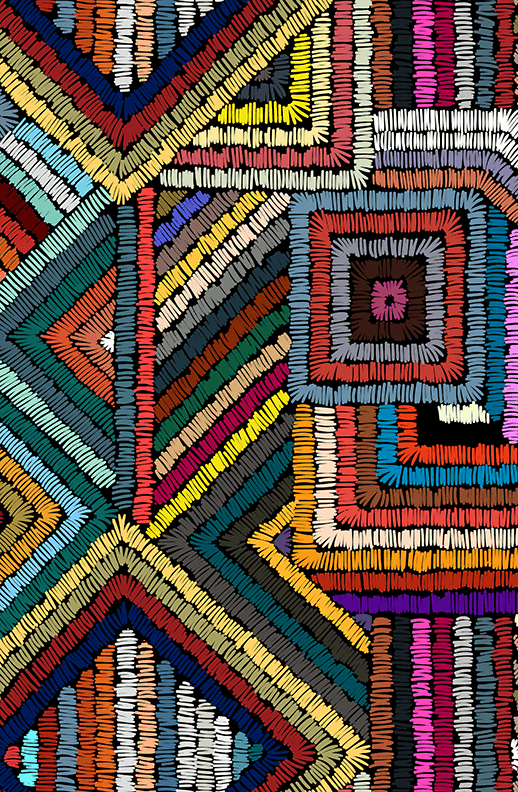 Cultural Arts
Workshop 2020: Written in the Body
Taller 2020: Escrito en el cuerpo
English:
New New Yorkers invites you to the "Written in the Body" workshop guided by the poet Claudia Prado and the artist Sol Aramendi. In this workshop we will explore the characteristics of our moving body through creative writing and image making. As part of the workshop each participant will produce writing and an image. Participants will make a publication using Risograph printing, which will be shared with the community in a final celebration at the Queens Museum.
Spanish:
NNY los invita a el taller "Escrito en el Cuerpo" guiado por la poeta Claudia Prado y la artista Sol Aramendi. En este taller vamos a explorar a través de la escritura creativa y la imagen las características de nuestro cuerpo en movimiento. Como parte del taller cada participante producirá un escrito y una imagen. Con ellos se producirá una publicación hecha por los participantes en el sistema de impresión Risográfico, que se compartirá con la comunidad en una muestra celebración final.
DATE & TIME
Feb 28, 10:00am - 12:00pm
LOCATION
Langston Hughes
100-01 Northern Boulevard, Corona, NY 11368
(718) 651-1100
AUDIENCE
Adults
Registration Not Required
Other Dates & Locations
Cultural Arts
Mar 6, 10:00am - 12:00pm
Langston Hughes
Workshop 2020: Written in the ...
Cultural Arts
Mar 13, 10:00am - 12:00pm
Langston Hughes
Workshop 2020: Written in the ...