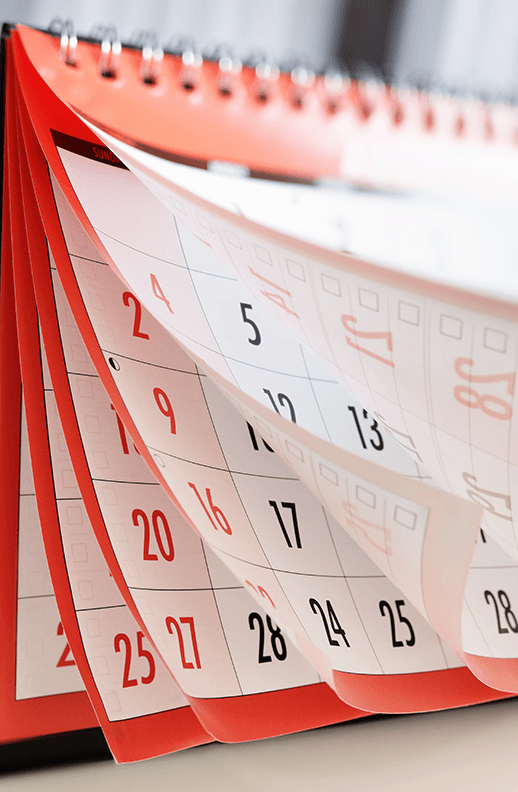 Health Workshops
What's the Hype?! E-Cigarettes and Vaping
The hazards have been all over the news lately, but no one is discussing how e-cigarettes work or why so many teens are vaping. Come discuss vaping and e-cigarettes with an expert, share your thoughts, and get your questions answered in a judgment-free space.
DATE & TIME
Dec 3, 4:00pm - 5:30pm
LOCATION
Cambria Heights
218-13 Linden Boulevard, Cambria Heights, NY 11411
(718) 528-3535
AUDIENCE
Teens
Registration Not Required
Other Dates & Locations
Health Workshops
Dec 10, 6:30pm - 8:00pm
Central Library
What's the Hype?! E-Cigarettes...