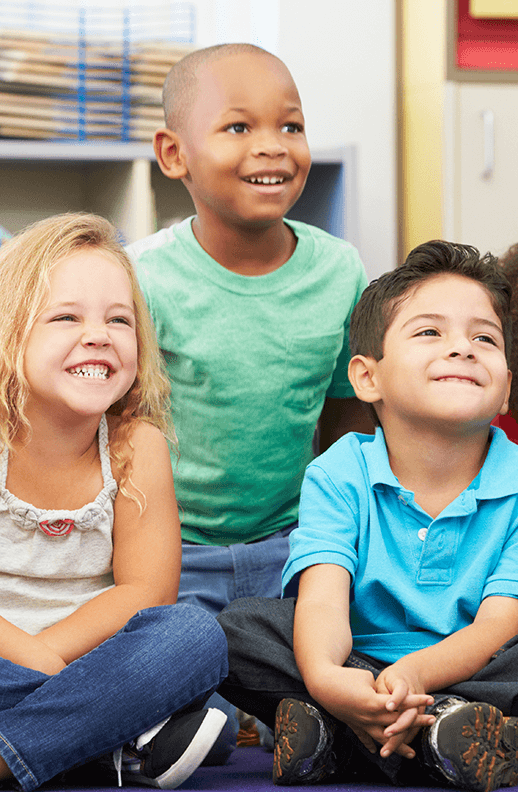 Children's Program, General
Summer Reading: The History of Balloons with Nick the Balloonatic
Award-winning balloon artist, Nick the Balloonatic, will teach the history of balloons and share how balloons impact art, science, math, geography, and even safety. With over 30 years experience in balloon artistry, Nick has twisted balloons all over the world. At this event he will interact with participants—all while sculpting balloons, laughing, joking, and making everyone feel special. Come to this event ahead of time and enjoy free, healthy summer meals (for children 18 and under), only from 1-2pm!
DATE & TIME
Aug 25, 2:00pm - 3:00pm
LOCATION
South Hollis
204-01 Hollis Avenue, South Hollis, NY 11412
(718) 465-6779
AUDIENCE
Kids
Registration Not Required
Other Dates & Locations
Children's Program, General
Aug 31, 3:00pm - 4:00pm
East Elmhurst
Summer Reading: The History of...