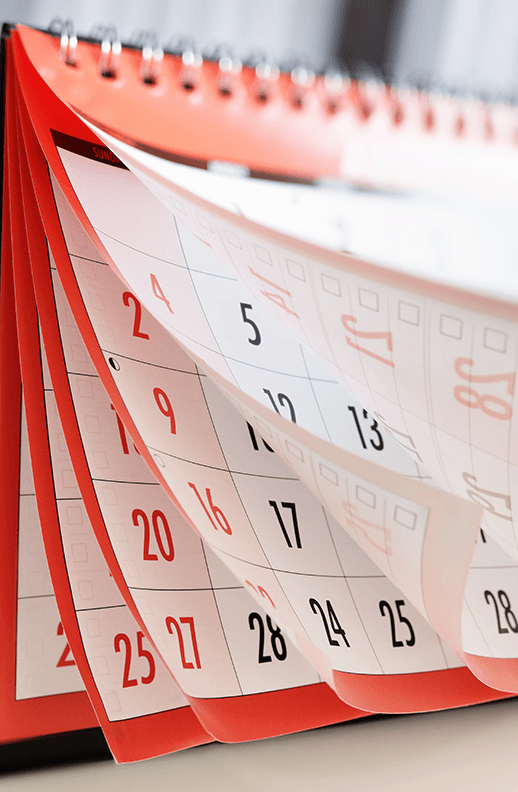 Fitness
Shape Up NYC: Yoga for Adults
This healing session is appropriate for those who wish to finally add the healing qualities of yoga into their lives. Instructor Alice moves the body through the classical poses very slowly, gently, and conscientiously. You will also learn important breathing exercises. Everyone will leave feeling refreshed and relaxed. Please bring a yoga mat and water to keep hydrated, and wear comfortable clothing. Space is limited. Participation is first-come, first-served.
DATE & TIME
Dec 9, 6:00pm - 7:00pm
REQUIREMENTS
This is a recurring program. If registration is required, you must register individually.
LOCATION
Bayside
214-20 Northern Boulevard, Bayside, NY 11361
(718) 229-1834
AUDIENCE
Adults
Register by Phone or in person