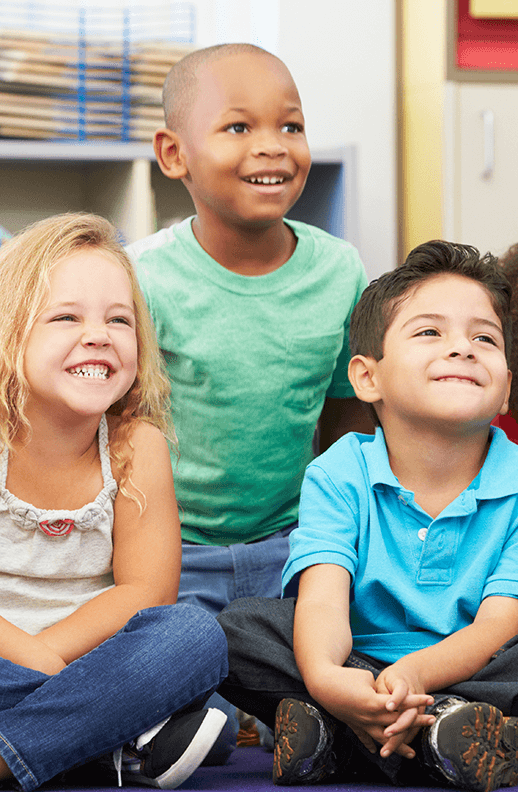 Children's Program, General
R.E.A.D. a Book With a Dog Named Shadow
Reading Education Assistance Dogs is a program which helps children build confidence while reading to a dog (Shadow) in a relaxed, non-judgmental environment. The program, offered in conjunction with New York Therapy Animals, focuses on children K-3, but is equally successful for students with special needs, physical, emotional, and intellectual disabilities, and ESL students. Preregistration is recommended.
DATE & TIME
Dec 21, 2:00pm - 3:00pm
REQUIREMENTS
This is a recurring program. If registration is required, you must register individually.
LOCATION
Astoria
14-01 Astoria Boulevard, Astoria, NY 11102
(718) 278-2220
AUDIENCE
Kids
Register by Phone or in person