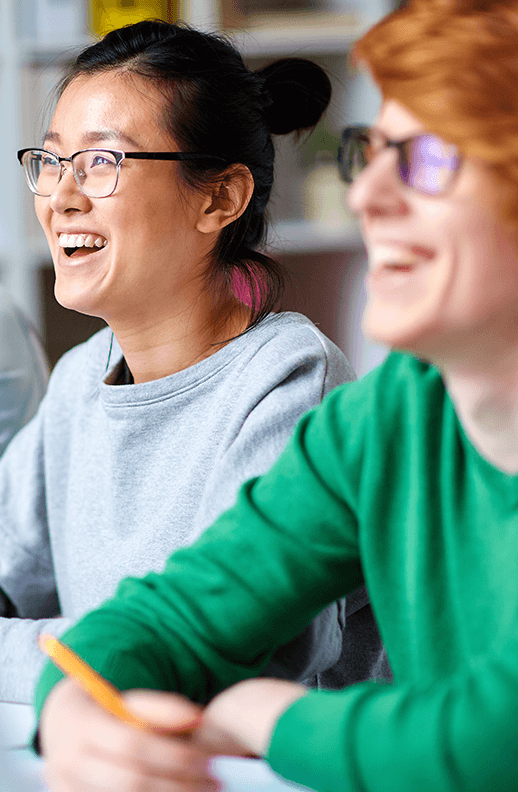 Adult Program, General
Quilting: Our History Revealed through Threads with Geraldine Hazel
Quilting is a visual aid to historical events. Come and learn about the African-American experience, from the Underground Railroad to the life of Martin Luther King, Jr. as expressed through quilting.
DATE & TIME
Dec 19, 6:00pm - 7:15pm
LOCATION
Peninsula
92-25 Rockaway Beach Boulevard, Rockaway Beach, NY 11693
(718) 634-1110
AUDIENCE
Adults
Registration Not Required
Other Dates & Locations
Adult Program, General
Dec 21, 2:00pm - 3:15pm
South Jamaica
Quilting: Our History Revealed...