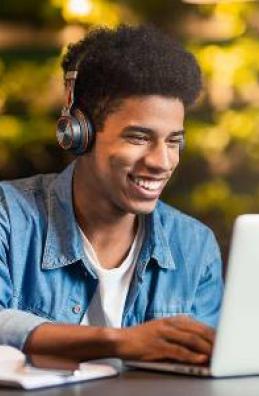 Teen Program, General
Queens Rising: Teen 3D Design: Flushing Architecture
Get comfortable with a 3D design using the Tinker CAD software and learn about a few buildings around Flushing by creating 3D models of them. Join us in person at Flushing library, or virtually! A few minutes before the scheduled start time, please join us at the link provided. Join here:
https://queenslib.org/3O64gvj
Password: design This program is part of Queens Rising, a multi-disciplinary arts celebration created to highlight the borough's culture and creative diversity. To learn more, visit
https://queensrising.nyc/.
DATE & TIME
Jun 2, 6:00pm - 7:00pm
LOCATION
Flushing
41-17 Main Street, Flushing, NY 11355
(718) 661-1200
AUDIENCE
Teens
Registration Not Required