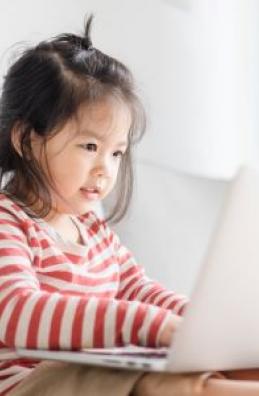 Children's Program, General
Queens Rising: Origami: Flexagon Moves Forever
Queens has the most wonderful diversity of all kinds. Immigrants, culture, and arts...you name it. Queens celebrates new creations every day. Make origami with us! Ages: 6-10. Materials Needed: 3 pieces of origami paper, 15cm x 15cm (3 different colors) Join here:
https://queenslib.org/3ro1gjS
Password: origami This program is part of Queens Rising, a multi-disciplinary arts celebration created to highlight the borough's culture and creative diversity. To learn more, visit
https://queensrising.nyc/.
DATE & TIME
Jun 8, 3:30pm - 4:00pm
LOCATION
Virtual
AUDIENCE
Kids
Registration Not Required