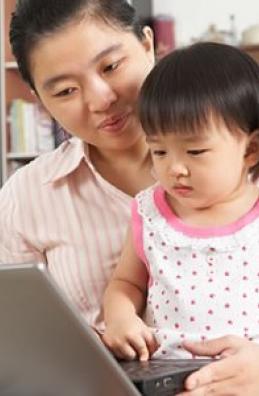 Children's Program, General
Queens Rising: Storytime about Diversity and Immigration in Queens
皇后區崛起——多元文化/移民的兒童故事時間
English:
Queens is a very diverse county. There are so many different cultures in Queens and we learn so much from each other. We will tell stories about how people from certain cultures celebrate the New Year. This program will be presented in English and Chinese. Ages: 0-5 Join here:
https://queenslib.org/3uDqNYA
Password: story This program is part of Queens Rising, a multi-disciplinary arts celebration created to highlight the borough's culture and creative diversity. To learn more, visit
https://queensrising.nyc/.
Chinese:
在這多元化的皇后區裡,我們有這不用的文化背景,大家互相學習,例如:特別的節日裡, 新年,不同的文化都是如何慶祝,吃著不用的食物,和衣著. Join here:
https://queenslib.org/3uDqNYA
Password: story
DATE & TIME
Jun 10, 3:30pm - 4:00pm
LOCATION
Virtual
AUDIENCE
Kids
Registration Not Required