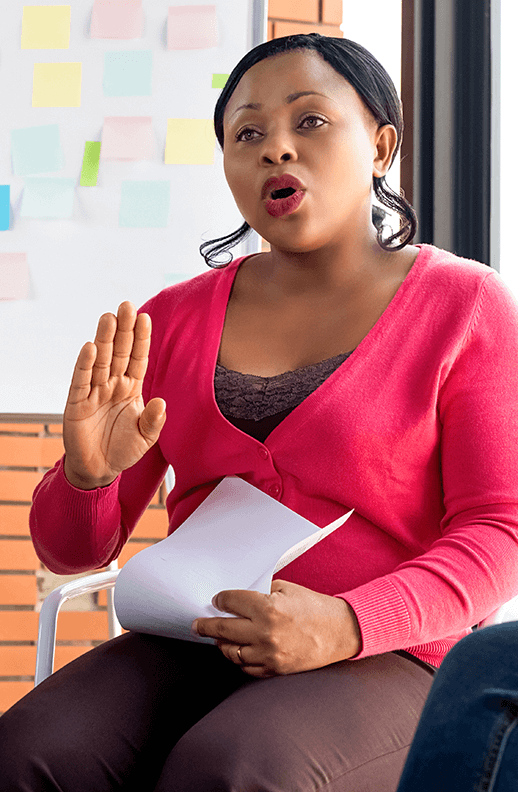 Coping Skills
Queens Rising: Greek Music Through the Ages with Areti and Makaria
Areti and Makaria first met for the purposes of a benefit concert back in 2013 and they haven't stopped collaborating since then. They were two of the founders of the all-female NY based music grοup ΓΥΝΑΙΚΕΣ(WOMEN), which was active from 2015-2017. Areti is a versatile classical collaborative pianist with a special interest in Greek music. Makaria is a music psychotherapist, a percussionist, and a singer who carries a wide range of song styles under her belt. They will both present a concert that features the diversity of Greek music in the last hundred years, spanning from traditional and rebetika to classic and contemporary Greek Art songs. Watch on our Facebook page,
https://www.facebook.com/QPLNYC
. This program is part of Queens Rising, a multi-disciplinary arts celebration created to highlight the borough's culture and creative diversity. To learn more, visit
https://queensrising.nyc/.
DATE & TIME
Jun 27, 5:00pm - 6:00pm
LOCATION
Virtual
AUDIENCE
Family
Registration Not Required