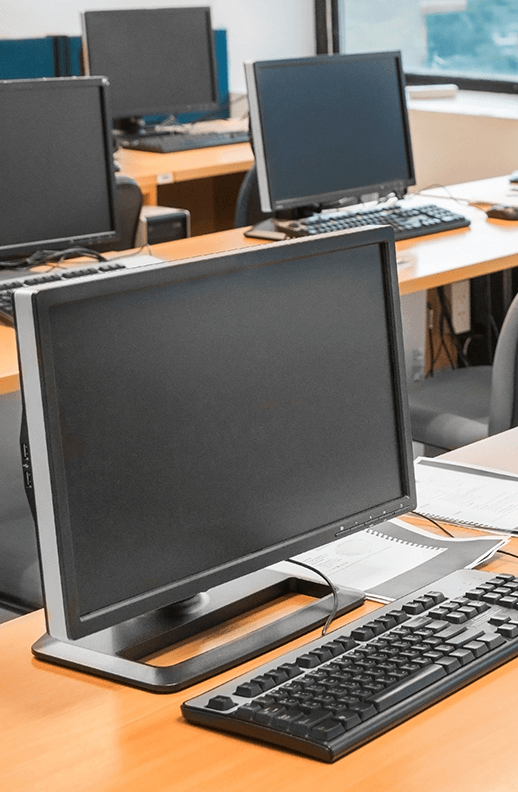 Computer Classes
QPL Robotics League: Bayside
The Robotics Club at Bayside will introduce teens (grades 6th to 8th) to computer science and robotics via the Lego® Mindstorms® EV3. Space is limited and registration in person is required before the information session on November 2nd at 11 am. Parent(s) or legal guardian(s) must attend the information session. Each participant must have a valid Queens Public Library card, commit for five months, and meet other criteria in order to get selected for the robotics competition.
DATE & TIME
Jan 30, 4:30pm - 6:30pm
SERIES
Customers are required to attend all sessions of this program. Registering for this session will reserve your spot for the entire program.
LOCATION
Bayside
214-20 Northern Boulevard, Bayside, NY 11361
(718) 229-1834
AUDIENCE
Teens
Register by Phone or in person
Other Dates & Locations
Computer Classes
Feb 6, 4:30pm - 6:30pm
Bayside
QPL Robotics League: Bayside
Computer Classes
Feb 13, 4:30pm - 6:30pm
Bayside
QPL Robotics League: Bayside