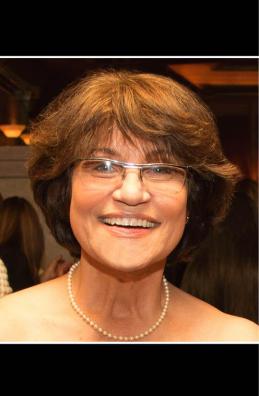 Adult Program, General
Patricia Brintle's Uncommon Warriors Art Exhibit
Patricia Brintle enjoys creating images of Haitian women. They are feminine, nurturing, and resilient. They play a crucial role in the economy of the country and played a strong, often clandestine, role in the success of the Haitian War of Independence; many of the heroes during the revolution were women. Brintle aspires to become a visual historian with her artwork. Her exhibit runs from November 15 to December 18. Meet the artist: Thursday, Dec 2 from 4:00pm to 6:00pm and Saturday, Dec 4 from 11:00am to 1:00pm.
DATE & TIME
Dec 2, 4:00pm - 6:00pm
LOCATION
Central Library
89-11 Merrick Boulevard, Jamaica, NY 11432
(718) 990-0700
AUDIENCE
Family
Registration Not Required
Other Dates & Locations
Adult Program, General
Dec 4, 11:00am - 1:00pm
Central Library
Patricia Brintle's Uncommon Wa...