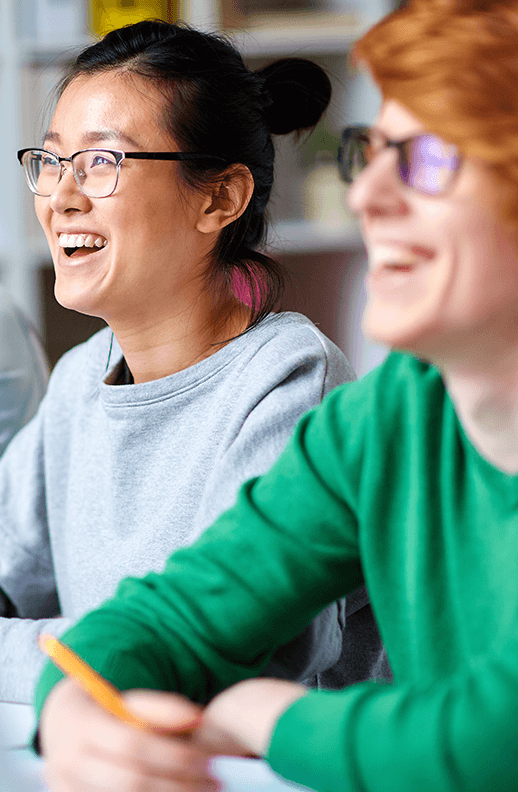 Adult Program, General
Paint Night at Laurelton
Make friends, paint, and create at paint night at Laurelton Library, now every other week. Supplies are provided; be prepared to get a little messy and have lots of fun!
AVAILABILITY / NOTES
(
0
Seat(s) Available)
DATE & TIME
Feb 24, 6:00pm - 7:00pm
REQUIREMENTS
This is a recurring program. If registration is required, you must register individually.
LOCATION
Laurelton
134-26 225 Street, Laurelton, NY 11413
(718) 528-2822
AUDIENCE
Adults
Other Dates & Locations
Adult Program, General
Apr 27, 6:00pm - 7:00pm
Laurelton
Paint Night at Laurelton
Adult Program, General
May 11, 6:00pm - 7:00pm
Laurelton
Paint Night at Laurelton
Adult Program, General
Jun 1, 6:00pm - 7:00pm
Laurelton
Paint Night at Laurelton
Adult Program, General
Jun 15, 6:00pm - 7:00pm
Laurelton
Paint Night at Laurelton
Adult Program, General
Jun 29, 6:00pm - 7:00pm
Laurelton
Paint Night at Laurelton