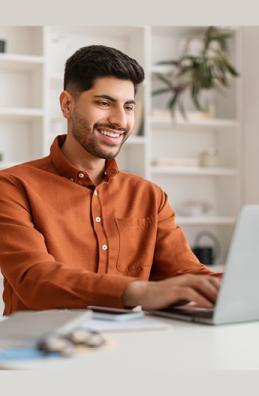 Computer Classes
Open Data Week: Excel for Data Analysis
Take your Microsoft Excel skills to the next level with this four-part series on data analysis. Participants will learn the key steps in exploratory data analysis, get hands-on experience cleaning and summarizing data from NYC city agencies, and explore best practices for making charts, maps, and other visualizations. Registration required:
https://queenslib.org/3y8qFRE
DATE & TIME
Mar 28, 10:30am - 12:00pm
LOCATION
Virtual
AUDIENCE
Adults
Other Dates & Locations
Computer Classes
Apr 4, 10:30am - 12:00pm
Virtual
Open Data Week: Excel for Data...