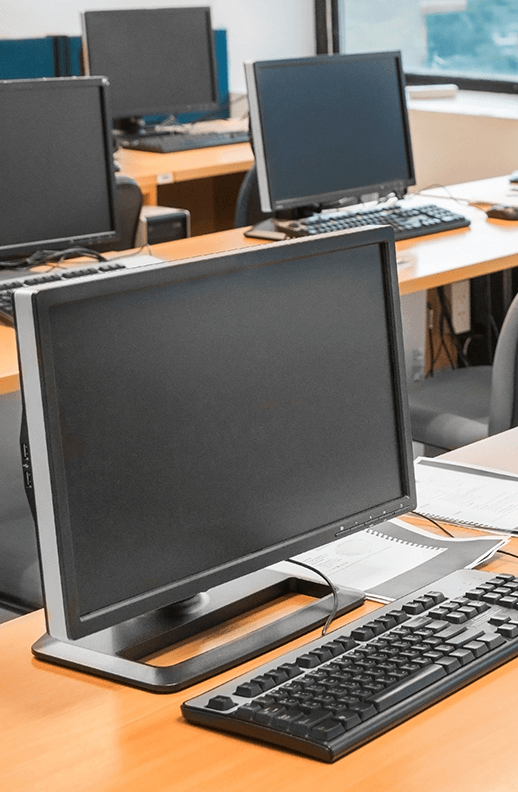 Computer Classes
One-on-One Computer Class
Do basic things on the in-house computer, your laptop, or your devices. Please bring them in with the chargers. Please call Queensboro Hill and ask for the Customer Service Specialist at 718-359-8332. Schedule a 30 min to one-hour session with the Customer Service Specialist.
AVAILABILITY / NOTES
(
10
Seat(s) Available)
DATE & TIME
Feb 4, 10:00am - 11:00am
REQUIREMENTS
This is a recurring program. If registration is required, you must register individually.
LOCATION
Queensboro Hill
60-05 Main Street, Flushing, NY 11355
(718) 359-8332
AUDIENCE
Adults
Other Dates & Locations
Next 30 Days

1
Any Time

3
Computer Classes
Feb 11, 10:00am - 11:00am
Queensboro Hill
One-on-One Computer Class
Computer Classes
Mar 3, 10:00am - 11:00am
Queensboro Hill
One-on-One Computer Class
Computer Classes
Mar 10, 10:00am - 11:00am
Queensboro Hill
One-on-One Computer Class
Computer Classes
Mar 17, 10:00am - 11:00am
Queensboro Hill
One-on-One Computer Class