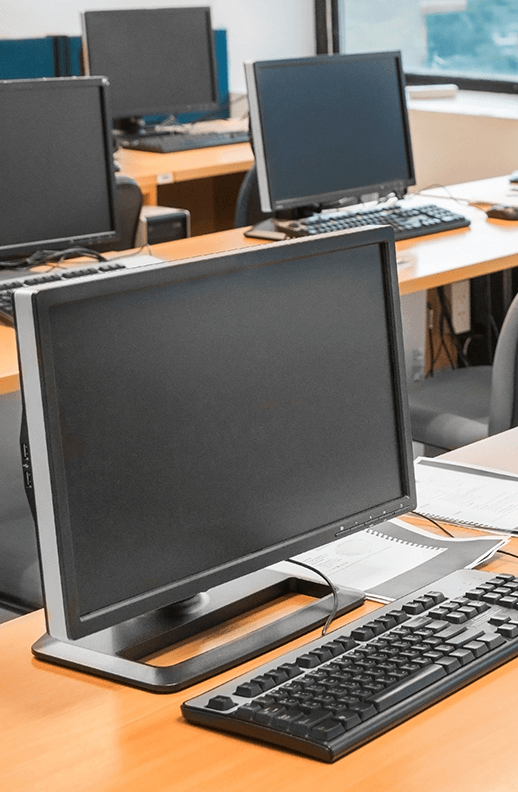 Computer Classes
Navigating your Google Account
Navegando por su cuenta de Google
English:
Learn about the many ways you can use your Google account, from Gmail to Google Maps to Google Drive. Basic computer skills and an existing Google account are required. To register, visit the Cyber Center located on the 2nd floor or give us a call at 718-661-1280.
Spanish:
Conozca las muchas formas en que puede usar su cuenta de Google, desde Gmail, Google Maps y Google Drive. Se requieren conocimientos básicos de informática y una cuenta de Google existente. Para registrarse, visite el Cyber ​​Center ubicado en el segundo piso o llámenos al 718-661-1280.
DATE & TIME
Feb 20, 10:00am - 11:00am
REQUIREMENTS
This is a recurring program. If registration is required, you must register individually.
LOCATION
Flushing
41-17 Main Street, Flushing, NY 11355
(718) 661-1200
AUDIENCE
Adults