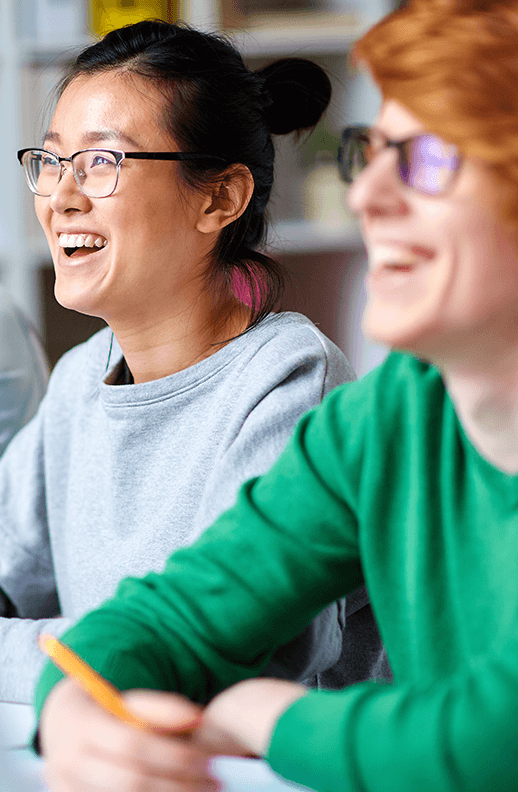 Adult Program, General
National Novel Writing Month Workshops 2019
In anticipation of National Novel Writing Month, this four-session course, taught by Jennifer Celestin, will focus on providing writers with the tools and motivation required for creating longer fiction.
DATE & TIME
Nov 19, 6:30pm - 8:00pm
SERIES
Customers are required to attend all sessions of this program. Registering for this session will reserve your spot for the entire program.
LOCATION
Central Library
89-11 Merrick Boulevard, Jamaica, NY 11432
(718) 990-0700
AUDIENCE
Adults
Other Dates & Locations
Adult Program, General
Nov 26, 6:30pm - 8:00pm
Central Library
National Novel Writing Month W...