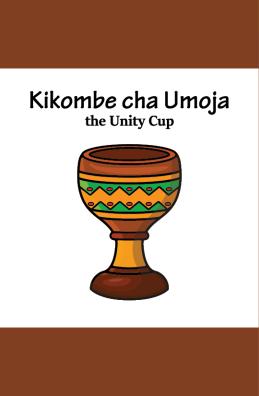 Crafts
Kwanzaa: DIY Kikombe Cha Umoja
The Kikombe Cha Umoja, or Unity Cup, is one of the foundational symbols of Kwanzaa that represents the unity of the family and the community. Join us in creating them - all materials provided! Registration required online or by calling the Rochdale Village library. Space limited.
AVAILABILITY / NOTES
(
5
Seat(s) Available)
DATE & TIME
Dec 20, 4:00pm - 5:00pm
REQUIREMENTS
This is a recurring program. If registration is required, you must register individually.
LOCATION
Rochdale Village
169-09 137 Avenue, Jamaica, NY 11434
(718) 723-4440
AUDIENCE
Teens, Seniors, Adults