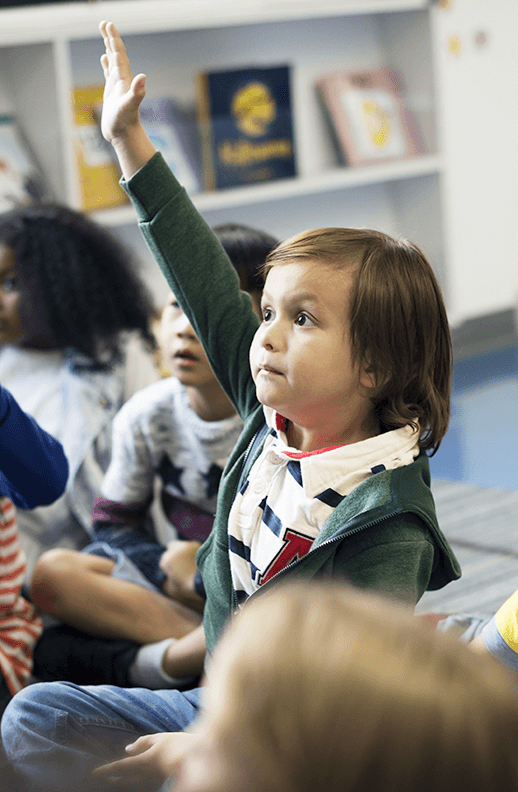 K2K
Kickoff to Kindergarten
Parents and other caregivers can help young children ages 3-4 learn the key skills they need to be successful in school well before they start kindergarten. During eight weekly sessions, library staff and early childhood teachers will "teach" and "coach" parents and caregivers how to use book reading, games, and hands-on activities to help build the most important language skills. Preregistration required. Limited space. You must sign up in person. Sign-ups start Monday, October 7.
DATE & TIME
Dec 17, 4:00pm - 5:30pm
SERIES
Customers are required to attend all sessions of this program. Registering for this session will reserve your spot for the entire program.
LOCATION
Woodhaven
85-41 Forest Parkway, Woodhaven, NY 11421
(718) 849-1010
AUDIENCE
Kids
Register by Phone or in person