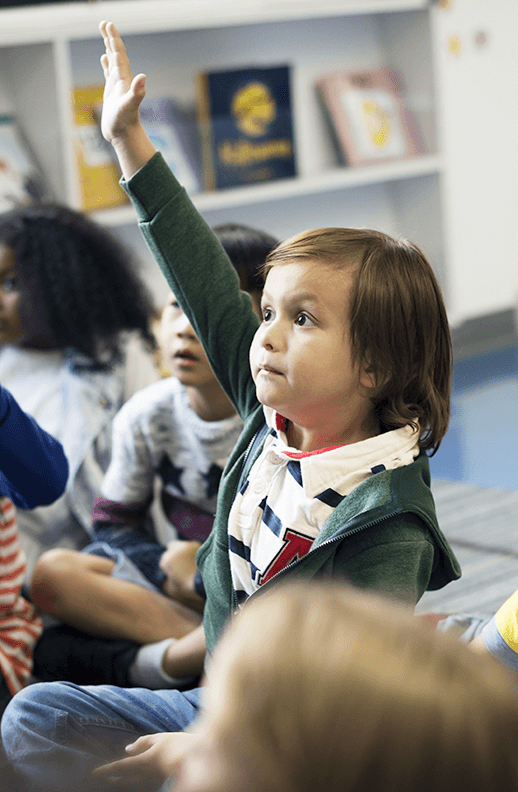 K2K
Kickoff to Kindergarten
Parents/other caregivers can help children learn the skills they need to be successful before they start kindergarten. During eight weekly sessions, staff will show parents, caregivers, and children how to use games, hands-on activities, and stories that help build the most important language and social skills. Children will be able to keep the games and stories and use them again at home. Registration is required. Parents and caregivers must agree to attend all eight meetings.
DATE & TIME
Dec 17, 10:30am - 12:00pm
SERIES
Customers are required to attend all sessions of this program. Registering for this session will reserve your spot for the entire program.
LOCATION
Bayside
214-20 Northern Boulevard, Bayside, NY 11361
(718) 229-1834
AUDIENCE
Family
Register by Phone or in person