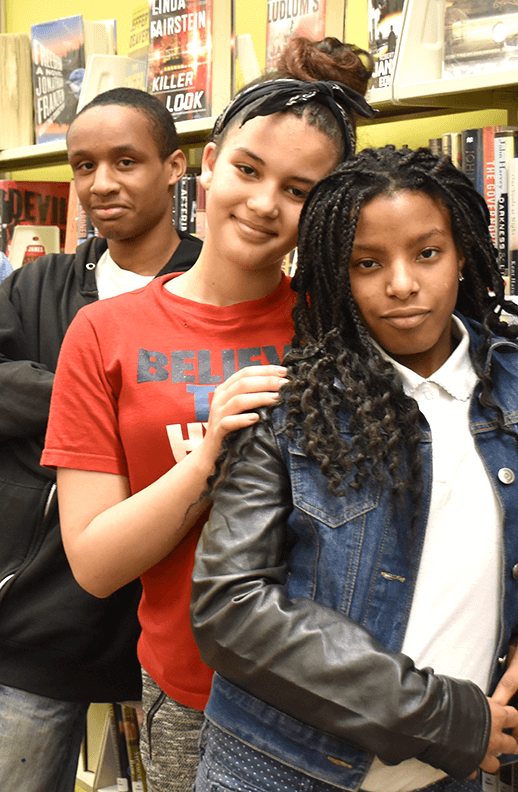 Teen Program, General
It's Time for Kind: Teen 3D Design Club
Teens 13 and up: Get comfortable with 3D design using the TinkerCAD software. Each week Ms. Ilana, teen librarian at Flushing Library, presents challenges and tutorials demonstrating 3D design. This month, all the challenges will focus on designing objects that will help other people. A few minutes before the scheduled start time, please join us at the link provided and enter password: design. November 30th:
http://queenslib.org/3bOfmDb
Visit
http://queenslib.org
for more about It's Time for Kind.
DATE & TIME
Nov 30, 6:00pm - 7:00pm
LOCATION
Virtual
AUDIENCE
Teens
Registration Not Required