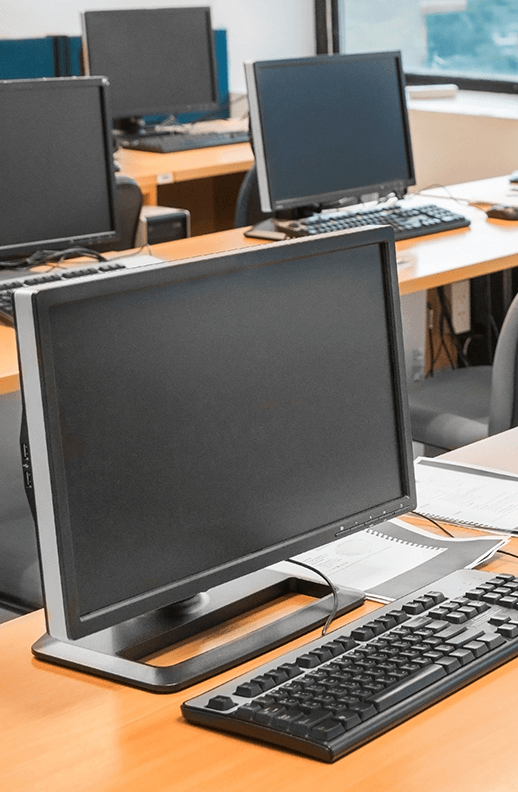 Computer Classes
Introduction to Video Editing with Openshot Video Editor
This is a three-part introduction to video editing using the free video editing software Open Shot Video Editor. In this hands-on workshop, we will learn how to compile various video clips to create a stylized video. Please download the software at Openshot.org In the first workshop we will look into the high-level video creation process and look into video editing techniques used in the media. 4/6:
https://queenslib.org/3fsrMDS
4/13:
https://queenslib.org/3ftAgKW
4/20:
https://queenslib.org/3sODEna
Password: video
DATE & TIME
Apr 13, 5:00pm - 7:00pm
LOCATION
Virtual
AUDIENCE
Teens
Registration Not Required
Other Dates & Locations
Computer Classes
Apr 20, 5:00pm - 7:00pm
Virtual
Introduction to Video Editing ...