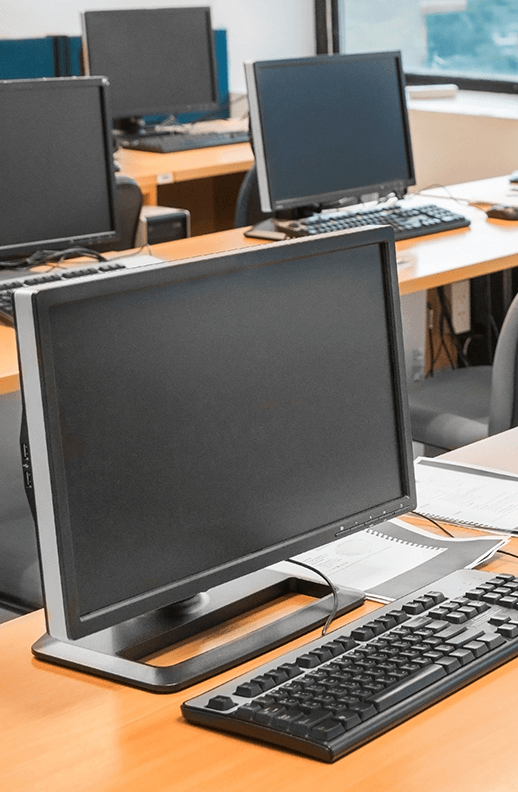 Computer Classes
Introduction to Microsoft Word For Adults and Teens
Are you interested in learning to use Microsoft Word? Do you need to write a letter or a paper for school? These classes can teach you to create and save documents, and edit them according to your needs. Basic computer skills are required.
DATE & TIME
Feb 21, 3:00pm - 4:00pm
LOCATION
East Elmhurst
95-06 Astoria Boulevard, East Elmhurst, NY 11369
(718) 424-2619
AUDIENCE
Teens, Adults
Registration Not Required
Other Dates & Locations
Computer Classes
Feb 28, 3:00pm - 4:00pm
East Elmhurst
Introduction to Microsoft Word...