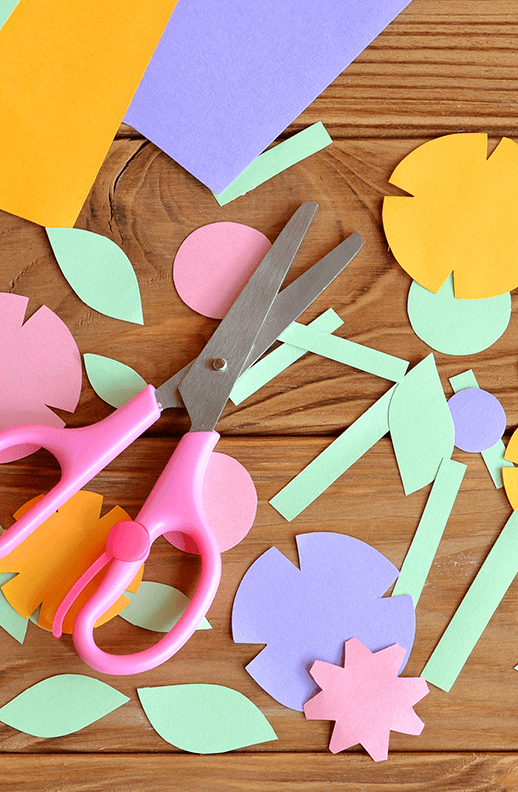 Crafts
Interactive Puppetry Workshop
Puppet artist Adelka Polak will guide participants through the process of making their own puppets using all natural materials from pine cones and twigs to wool and feathers brought together with a variety of weaving, knotting, and imaginative skills. The group will then use their puppets to tell a traditional Cree story.
DATE & TIME
Dec 9, 4:30pm - 5:30pm
REQUIREMENTS
This is a recurring program. If registration is required, you must register individually.
LOCATION
Long Island City
37-44 21 Street, Long Island City, NY 11101
(718) 752-3700
AUDIENCE
Kids