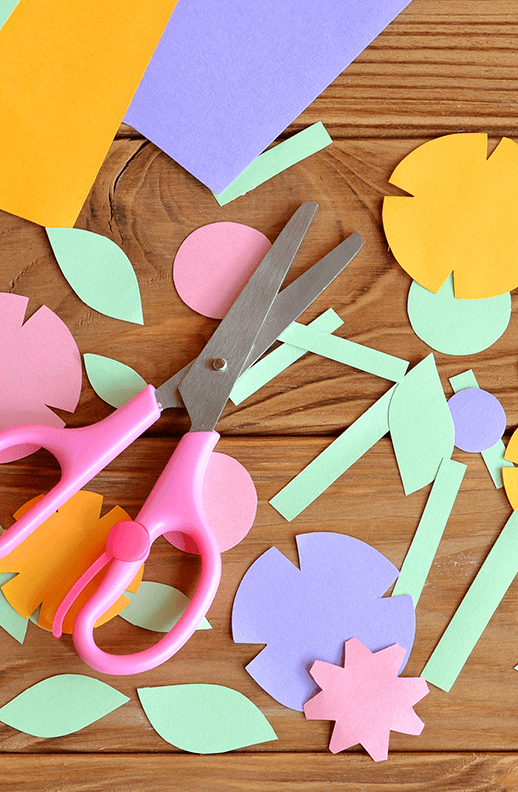 Crafts
Hollis All-Star Stitchers Knitting and Crocheting Group
Join the All-Star Stitchers for a relaxing afternoon knitting and crocheting in a friendly group atmosphere. Instruction is provided; show each other the projects you are working on and get advice on how to proceed.
DATE & TIME
Dec 19, 1:00pm - 2:00pm
LOCATION
Hollis
202-05 Hillside Avenue, Hollis, NY 11423
(718) 465-7355
AUDIENCE
Adults
Registration Not Required
Other Dates & Locations
Crafts
Dec 26, 1:00pm - 2:00pm
Hollis
Hollis All-Star Stitchers Knit...