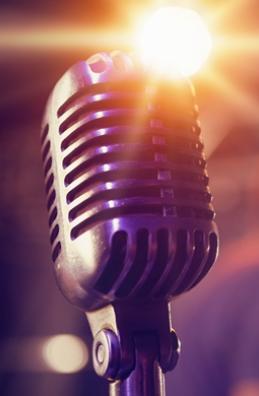 Adult Program, General
From Bollywood to Bhangra Beats featuring DJ Rekha: A Live Virtual Presentation
बॉलीवुड की तरफ से भंगड़ा बीट्स की DJ REKHA को एक विशेष मेहमान के रूप में प्रस्तुत करतें हैं.
English:
Come and dance to the music spun by DJ Rekha! You will also learn about their background and about the music, they play. Join us for a fun cultural and educational evening! This program has been made possible by a major grant from the National Endowment for the Humanities: Democracy demands wisdom. Join here:
https://queenslib.org/3ES54PS
Season 3 of the Queens Memory Podcast, "Our Major Minor Voices," is available at queensmemory.org/podcast/. This multilingual podcast documents the experiences of the diverse Asian communities in Queens.
Hindi:
आइए और DJ REKHA के संगीत पर झूलें. आप उनकी बैकग्रॉउण्ड और संगीत के बारे में भी जानेगे. हमारे साथ एक मस्ती भरी सांस्कृतिक एवं शैक्षिक शाम में शामिल हुऐ. लिंक:
https://queenslib.org/3ES54PS
क्वींस मेमोरी पॉडकास्ट का सीजन 3, "अवर मेजर माइनर वॉयस", Queensmemory.org/podcast/ पर उपलब्ध है। यह बहुभाषी पॉडकास्ट क्वींस में विविध एशियाई समुदायों के अनुभवों का दस्तावेजीकरण करता है।
DATE & TIME
May 31, 5:30pm - 6:30pm
LOCATION
Virtual
AUDIENCE
Teens, Adults
Registration Not Required