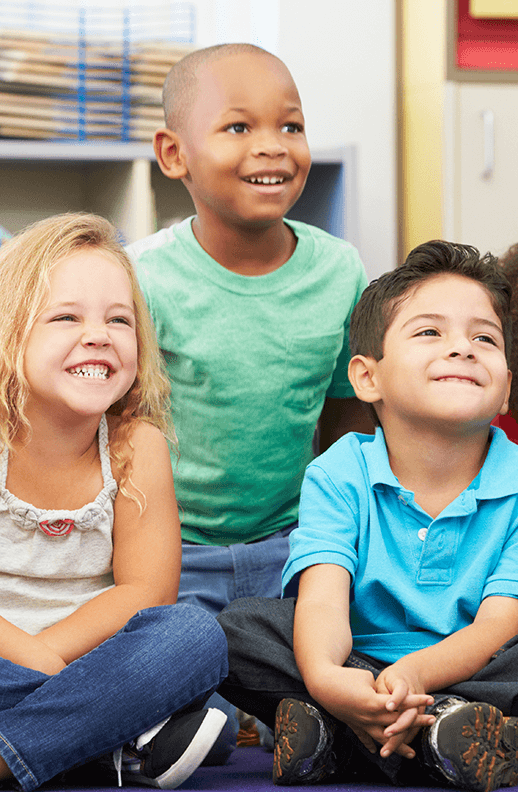 Children's Program, General
Flowers for Kids with Yvette Powell
Have you ever wondered how florists turn a few leaves and blossoms into a beautiful floral arrangement? Find out how at this hands-on workshop, where by the end of the afternoon you will have learned new skills and created a beautiful flower arrangement to take home!
DATE & TIME
May 1, 4:00pm - 5:00pm
REQUIREMENTS
This is a recurring program. If registration is required, you must register individually.
LOCATION
Lefferts
103-34 Lefferts Boulevard, Richmond Hill, NY 11419
(718) 843-5950
AUDIENCE
Kids
Register by Phone or in person
Other Dates & Locations
Children's Program, General
May 4, 4:30pm - 5:30pm
East Elmhurst
Flowers for Kids with Yvette P...