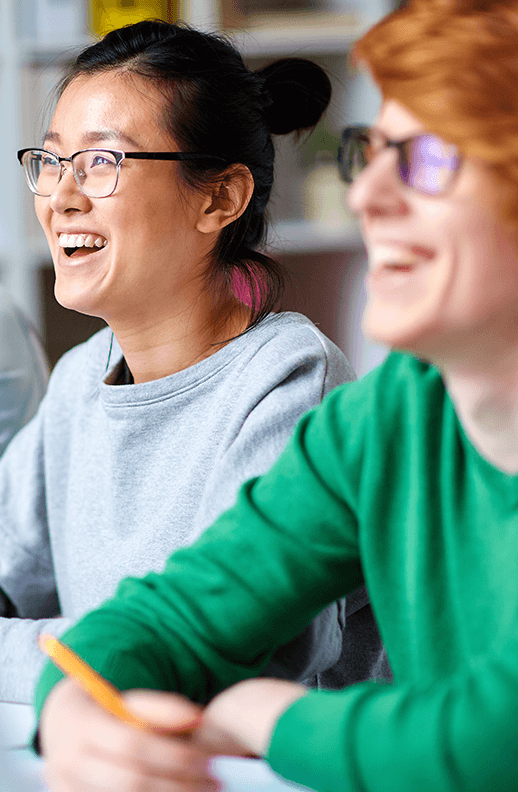 Adult Program, General
Draw Night at Laurelton
Do you love to draw or would love to give it a try? Join us for Draw Night at Laurelton Library every Monday, where we will be creating colorful pictures using color pencils, ink, and pastels. Supplies and space are limited so please register either at the reference desk or give us a call at 718-528-2822.
DATE & TIME
Dec 9, 6:00pm - 7:00pm
SERIES
Customers are required to attend all sessions of this program. Registering for this session will reserve your spot for the entire program.
LOCATION
Laurelton
134-26 225 Street, Laurelton, NY 11413
(718) 528-2822
AUDIENCE
Adults
Other Dates & Locations
Adult Program, General
Dec 16, 6:00pm - 7:00pm
Laurelton
Draw Night at Laurelton