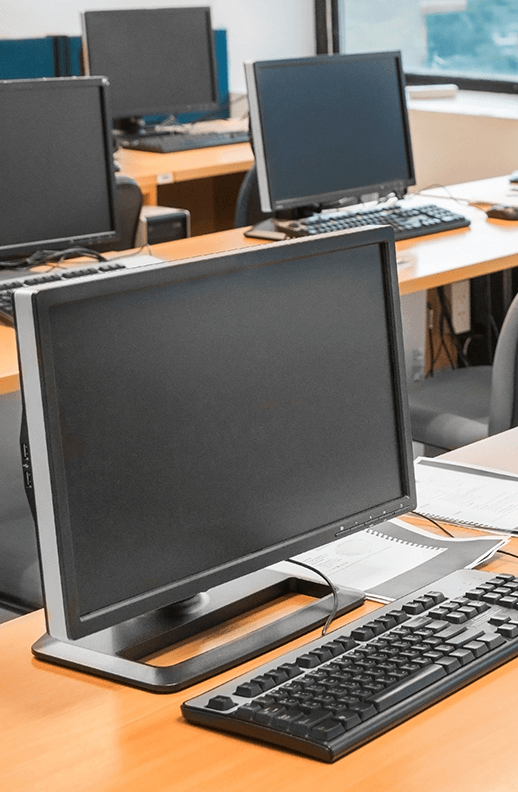 Computer Classes
Computer Class (Intermediate Level)
You will learn the basics of Microsoft Office. It is required that you have basic computer skills before the class. Registration is required. Please call or come to the library to register. 9/27: Basics of PowerPoint 10/4, 10/11, 10/18, 11/1, & 11/8: Basics of Word part 1-5, 11/15, 11/22, 12/6, 12/13, & 12/20: Basics of Excel part 1-5
DATE & TIME
Dec 13, 12:00pm - 2:00pm
SERIES
Customers are required to attend all sessions of this program. Registering for this session will reserve your spot for the entire program.
LOCATION
Bayside
214-20 Northern Boulevard, Bayside, NY 11361
(718) 229-1834
AUDIENCE
Adults
Register by Phone or in person
Other Dates & Locations
Computer Classes
Dec 20, 12:00pm - 2:00pm
Bayside
Computer Class (Intermediate L...