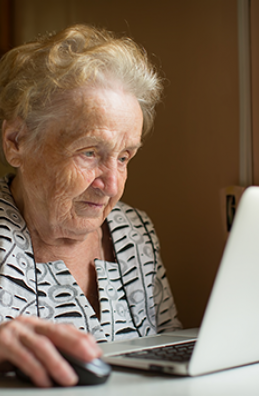 Adult Program, General
Community Health: Wellness Wednesdays
Join Queens Public Library's Community Health Educator Fiona Harvey for Wellness Wednesdays! This weekly series is designed to foster the development of healthy habits and lay the foundation for you to lead a balanced and healthy lifestyle. The conversation on health and wellness begins here! Watch live on our Instagram account, @QPLNYC.
DATE & TIME
Sep 23, 5:00pm - 5:45pm
LOCATION
Virtual
AUDIENCE
Adults
Registration Not Required
Other Dates & Locations
Adult Program, General
Sep 30, 5:00pm - 5:45pm
Virtual
Community Health: Wellness Wed...