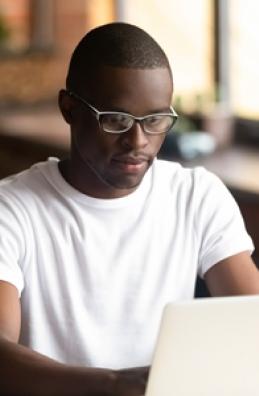 Teen Program, General
College Readiness: Understanding FAFSA (Free Application For Federal Student Aid)
Join the discussion with Justin Manning and learn about the latest federal and state grant eligibility requirements and scholarships. Discuss the financial aid terminology, the FAFSA process, the Excelsior Program, and other financial aid opportunities. Join here:
http://queenslib.org/2Zuk5Yf
This program is made possible with support from the Carnegie Corporation of New York.
DATE & TIME
Nov 30, 6:30pm - 7:30pm
LOCATION
Virtual
AUDIENCE
Family
Registration Not Required