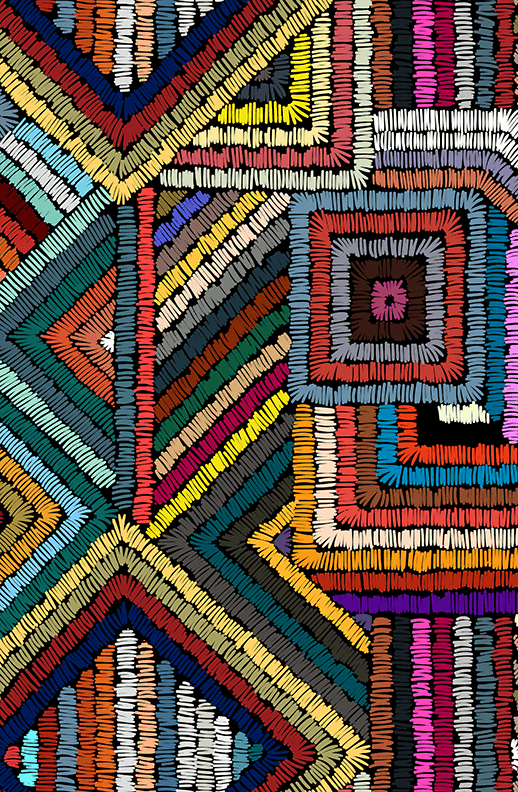 Cultural Arts
Christmas Dough Figurine with Catherine Lau
藝術家劉向群聖誕老人麵塑工作坊
English:
This program is in Mandarin Chinese. Looking for something a little fun and colorful to add to your own seasonal decor? Join us for a workshop where you can bring Santa to town even sooner. Using simple supplies, artist Catherine Lau will show you how to make a cute Santa. Supplies: 1 Air dry clay (eg. Crayola): Red - 30 grams, White - 20 grams, Green - 2 grams, Black - 2 grams, Yellow - 1 gram 2 Plastic or metal chopstick 3 Plastic ruler 4 Toothpick Please email
napref@queenslibrary.org
to get the program link.
Chinese:
想讓您的聖誕裝飾更加出彩嗎?請來參加由藝術家劉向群主持的聖誕老人綫上麵塑工作坊。如果可以,請預備一下以下材料。 1 風乾粘土(例如Crayola):紅色 - 30 克,白色 - 20 克,綠色 - 2 克,黑色 - 2 克,黃色 - 1 克 2 塑料或金屬筷子 3 塑料尺 4 牙籤 請電郵napref@queenslibrary.org 索取講座鏈接。
DATE & TIME
Dec 4, 3:30pm - 5:00pm
LOCATION
Virtual
AUDIENCE
Family
Registration Not Required