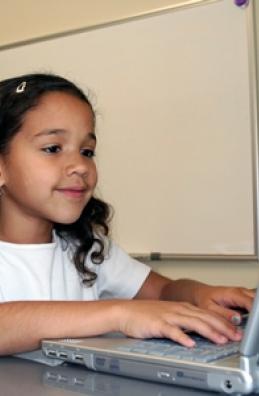 Children's Program, General
Children's Creative Hands Virtual Series
Children will use materials that they have in their homes or they can take a walk around their neighborhood to pick up some leaves to create their very own masterpiece. This four-part series will get your child's mind and body moving. Watch live on our Facebook page,
https://www.facebook.com/QPLNYC
. Here is a list of the four virtual programs: Super Creative Movement and Art: 10/21 Crazy Names Poster: 10/28 Hand Shaped Fall Collage: 11/4 Fall Leaf Butterfly Craft: 11/11
DATE & TIME
Nov 4, 10:00am - 11:00am
LOCATION
Virtual
AUDIENCE
Kids
Registration Not Required
Other Dates & Locations
Children's Program, General
Nov 18, 10:00am - 11:00am
Virtual
Children's Creative Hands Virt...