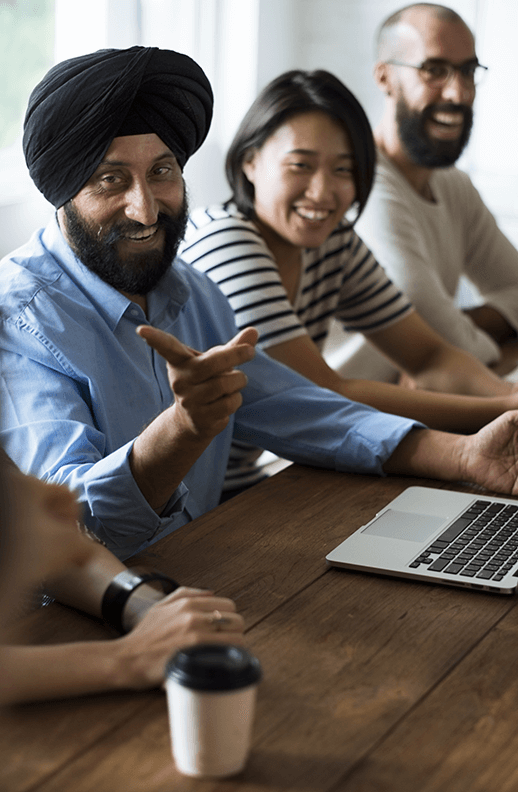 Community Meetings hosted by Library (e.g. PTA)
Cancer Support Group
Having cancer is often one of the most stressful experiences in a person's life. However, support groups help many people cope with the emotional aspects of cancer by providing a safe place to share their feelings and challenges. This group is for cancer survivors and anyone fighting cancer.
DATE & TIME
Jan 2, 5:00pm - 6:00pm
LOCATION
Lefferts
103-34 Lefferts Boulevard, Richmond Hill, NY 11419
(718) 843-5950
AUDIENCE
Adults
Registration Not Required
Other Dates & Locations
Community Meetings hosted by Librar...
Feb 6, 5:00pm - 6:00pm
Lefferts
Cancer Support Group