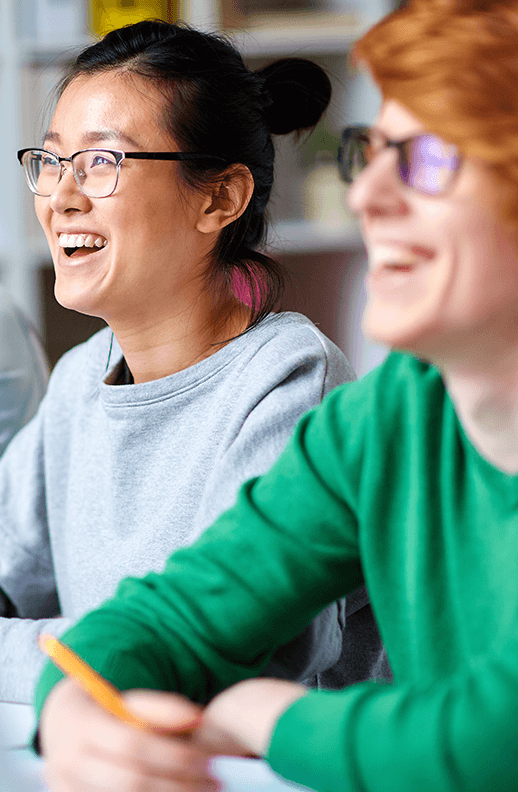 Adult Program, General
Botanical Watercolor Painting
This is a nine-session sequential Creative Aging course presented by Older Adult Services. Learn to tone fruit, vegetables, leaves, and branches. Focus on concepts of light source, value, and shading to create form. Learn about brushes and techniques to create different leaf and flower forms. Registration required. Call the Peninsula Library to register at 718-634-1110.
AVAILABILITY / NOTES
(Registration is not yet open for this program. Check back closer to the program date.)
DATE & TIME
Apr 3, 11:00am - 1:00pm
SERIES
Customers are required to attend all sessions of this program. Registering for this session will reserve your spot for the entire program.
LOCATION
Peninsula
92-25 Rockaway Beach Boulevard, Rockaway Beach, NY 11693
(718) 634-1110
AUDIENCE
Adults
Other Dates & Locations
Adult Program, General
Apr 10, 11:00am - 1:00pm
Peninsula
Botanical Watercolor Painting
Adult Program, General
Apr 17, 11:00am - 1:00pm
Peninsula
Botanical Watercolor Painting
Adult Program, General
Apr 24, 11:00am - 1:00pm
Peninsula
Botanical Watercolor Painting
Adult Program, General
May 1, 11:00am - 1:00pm
Peninsula
Botanical Watercolor Painting
Adult Program, General
May 8, 11:00am - 1:00pm
Peninsula
Botanical Watercolor Painting
Adult Program, General
May 15, 11:00am - 1:00pm
Peninsula
Botanical Watercolor Painting
Adult Program, General
May 22, 11:00am - 1:00pm
Peninsula
Botanical Watercolor Painting
Adult Program, General
May 29, 11:00am - 1:00pm
Peninsula
Botanical Watercolor Painting