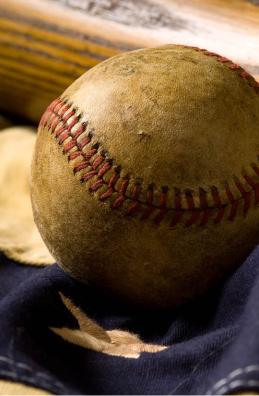 Adult Program, General
Black History Month: History of Negro Leagues Baseball
Local author and historian Philip Ross presents the history of baseball's Negro Leagues (as they were called), plus the extraordinary Black athletes and teams of that era. Mr. Ross will draw upon his lengthy research and interviews with dozens of former players, many of whom have become close friends. Visit
http://queenslib.org/blackhistory2023
for Black History Month programs, booklists, resources, and more! This program is sponsored by the National Endowment for the Humanities and the Hearst Foundation.
DATE & TIME
Feb 9, 6:00pm - 7:00pm
How To Attend?
LOCATION
St. Albans
191-05 Linden Boulevard, St.Albans, NY 11412
(718) 528-8196
AUDIENCE
Adults
Other Dates & Locations
Adult Program, General
Feb 25, 1:00pm - 2:00pm
Laurelton
Black History Month: History o...