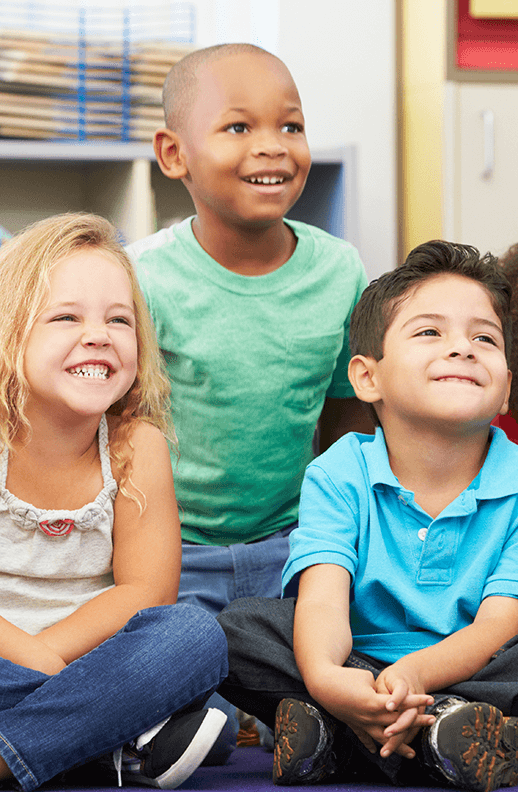 Children's Program, General
Bilingual Russian Storytime with Oksana and Mary Lynn, Children's Librarians
Детская программа на русском и английском языках с Оксаной и Мэри Линн.
English:
Oksana from Glen Oaks Library and Mary Lynn from Elmhurst Library share stories and rhymes in Russian and English for children ages 3-5. Watch on our Facebook page,
https://www.facebook.com/QPLNYC
.
Russian:
Оксана из библиотеки в Глен Оукс и Мэри Линн из библиотеки в Элмхерст будут читатьт книжки и стишки на русском и английском языках для детей от 3 до 5 лет.
https://www.facebook.com/QPLNYC
DATE & TIME
Jun 18, 11:00am - 11:30am
LOCATION
Virtual
AUDIENCE
Kids
Registration Not Required