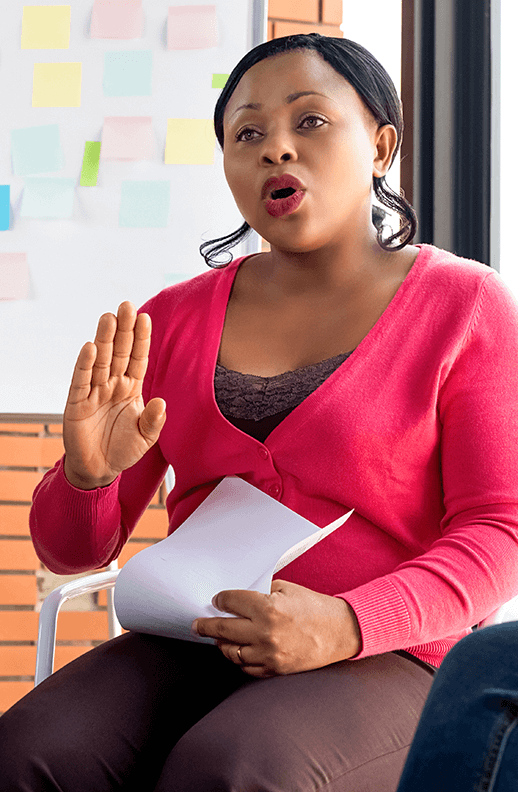 Coping Skills
Bengali Virtual Computer Classes on Google Tools (in Bengali)
অনলাইন কম্পিউটারে গুগল টুলস কিভাবে ব্যাবহার করতে পারেন
English:
In these workshops, participants will learn how to search the Internet using Google, open a Gmail account, share files and documents using Google, and how to do reliable online shopping. Please register by emailing napref@queenslibrary.org.
Bengali:
এই কর্মশালাগুলিতে আপনি বিভিন্ন গুগল সরঞ্জাম কিভাবে ব্যবহার করবেন তা শিখবেন অংশগ্রহণকারীরা আরও জানতে পারবেন কিভাবে গুগল ব্যবহার করে ইন্টারনেট অনুসন্ধান করবেন, একটি জিমেইল একাউন্ট কিভাবে খুলবেন গুগল ব্যবহার করে কিভাবে অনলাইনে নির্ভরযোগ্য কেনাকাটা করতে পারবেন তা শিখবেন।
DATE & TIME
Jan 21, 4:00pm - 4:45pm
LOCATION
Virtual
AUDIENCE
Adults
Registration Not Required
Other Dates & Locations
Coping Skills
Jan 28, 4:00pm - 5:30pm
Virtual
Bengali Virtual Computer Class...