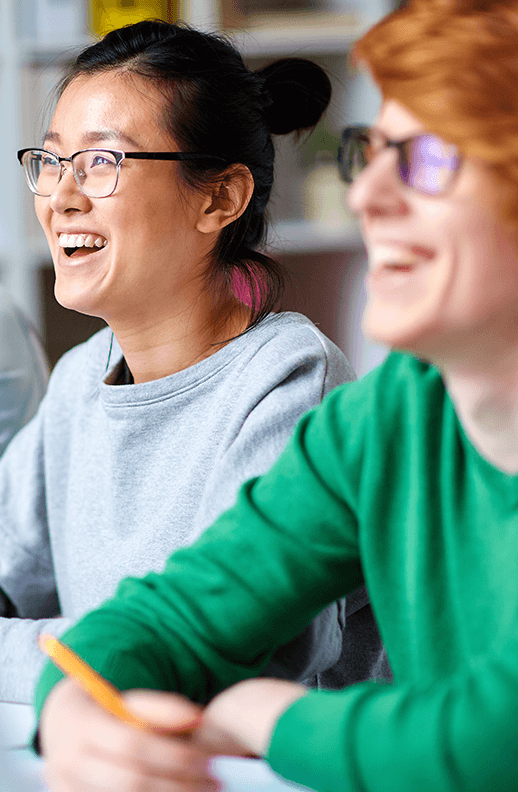 Adult Program, General
Beginning Ukulele Lessons
Creative Aging Program: Learn how to play the ukulele for beginning students. Bring your own ukulele or use one at the library. Teaching artist Nancy Hinchliffe leads this ten-session course for older adults 50+. Registration is limited to 15 students. Register at the Pomonok Library by calling 718-591-4343.
AVAILABILITY / NOTES
(
3
Seat(s) Available)
DATE & TIME
Apr 7, 1:00pm - 3:00pm
REQUIREMENTS
This is a recurring program. If registration is required, you must register individually.
LOCATION
Pomonok
158-21 Jewel Avenue, Flushing, NY 11365
(718) 591-4343
AUDIENCE
Adults
Other Dates & Locations
Next 30 Days

3
Any Time

6
Adult Program, General
Apr 14, 1:00pm - 3:00pm
Pomonok
Beginning Ukulele Lessons
Adult Program, General
Apr 21, 1:00pm - 3:00pm
Pomonok
Beginning Ukulele Lessons
Adult Program, General
Apr 28, 1:00pm - 3:00pm
Pomonok
Beginning Ukulele Lessons
Adult Program, General
May 5, 1:00pm - 3:00pm
Pomonok
Beginning Ukulele Lessons
Adult Program, General
May 12, 1:00pm - 3:00pm
Pomonok
Beginning Ukulele Lessons
Adult Program, General
May 19, 1:00pm - 3:00pm
Pomonok
Beginning Ukulele Lessons
Adult Program, General
May 26, 1:00pm - 3:00pm
Pomonok
Beginning Ukulele Lessons
Adult Program, General
Jun 2, 1:00pm - 3:00pm
Pomonok
Beginning Ukulele Lessons
Adult Program, General
Jun 9, 1:00pm - 3:00pm
Pomonok
Beginning Ukulele Lessons