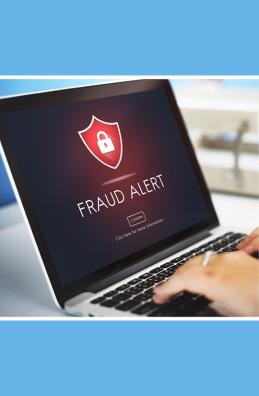 Adult Program, General
Be Aware: Protect Yourself From Scams
Come learn how to protect yourself from fraud and abuse with a representative from the New York State Office of the Attorney General. Topics covered will include common scams, Internet safety, identity theft, charities, elder abuse and neglect, and Medicaid fraud.
DATE & TIME
Dec 7, 2:00pm - 3:00pm
LOCATION
Windsor Park
79-50 Bell Boulevard, Hollis Hills, NY 11364
(718) 468-8300
AUDIENCE
Adults
Other Dates & Locations
Adult Program, General
Jan 13, 2:00pm - 3:00pm
Lefferts
Be Aware: Protect Yourself Fro...