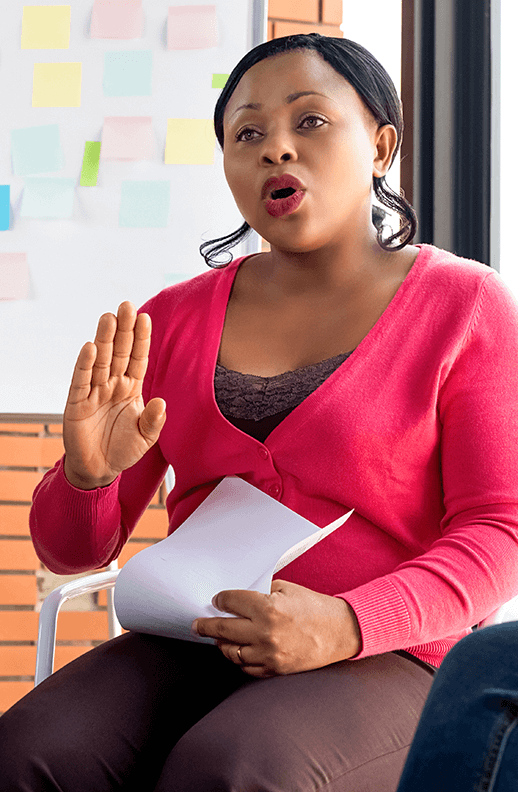 Coping Skills
Alzheimer's Support Group (in Chinese)
阿茲海默症互助支持小組
English:
This program is in Mandarin Chinese for those people caring for a person with Alzheimer's or any of the other dementias. Our support group is a secure and safe place to share your experiences. The group will meet on Sundays, September 15, October 20, November 17 and December 15. Please call 646-744-2951 for registration.
Chinese:
阿茲海默症互助支持小組 阿兹海默症關愛服務定期與您互動,交流照顧阿兹海默症或其它失智症患者時面對的問題及獨特的挑戰。互動小組將為您提供一個安全和可靠的地方傾訴及分享您的經歷和感受。互動的時間是星期日9月15日,10月20日,11月17日和12月15日。 有意參加者請致電646-744-2951。
DATE & TIME
Nov 17, 2:00pm - 4:00pm
LOCATION
Flushing
41-17 Main Street, Flushing, NY 11355
(718) 661-1200
AUDIENCE
Adults
Registration Not Required
Other Dates & Locations
Coping Skills
Dec 15, 2:00pm - 4:00pm
Flushing
Alzheimer's Support Group (in ...