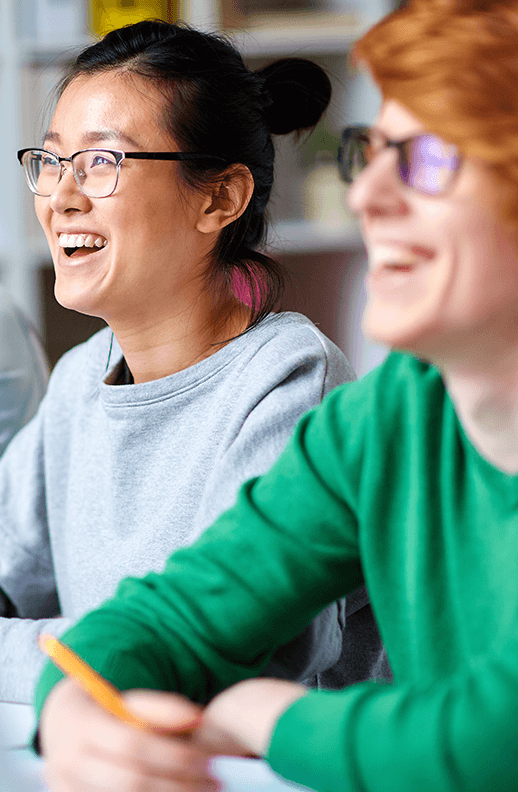 Adult Program, General
AARP Foundation Tax Counseling for Low Income Older Adults
IRS certified volunteers, sponsored by AARP Foundation, will complete and e-file your 2018 tax returns on a first-come, first-served basis. You must bring a NYS Driver's License or Non-Driver's ID; copy of the 2017 return (s); SS card or ITIN for everyone on your return; SSA-1099 form; all W-2s; 1099R, 1099 MISC or other 1099 forms; healthcare forms; self-employment forms; 1098T from college; mortgage statement; and a cancelled check for refunds.
DATE & TIME
Apr 3, 11:00am - 1:30pm
LOCATION
Hillcrest
187-05 Union Turnpike, Flushing, NY 11366
(718) 454-2786
AUDIENCE
Adults
Registration Not Required
Other Dates & Locations
Adult Program, General
Apr 10, 11:00am - 1:30pm
Hillcrest
AARP Foundation Tax Counseling...